Labor Shadow Treasure Jim Chalmers is appearing on ABC's Insiders just now and is lashing the government over its handling of the relationship with Solomon Islands:
"Clearly, this is the consequence of a Government which has cut foreign aid spending, they have mocked our Pacific friends when it comes to climate change, and they have dropped the ball when it comes to our national security and that's what we're seeing now."

"Our country is less safe as a consequence of the mistakes that they have made on foreign policy. That is the net effect and the consequence of all of this chest-beating."

"Now, this is a Prime Minister that went to the wrong island, you know, went to Hawaii during the bushfires when his focus should have been on the Solomon Islands."
A few shots from last night when prime minister Scott Morrison was in Sydney to attend Greek Easter services and naturally he had a photographer in tow.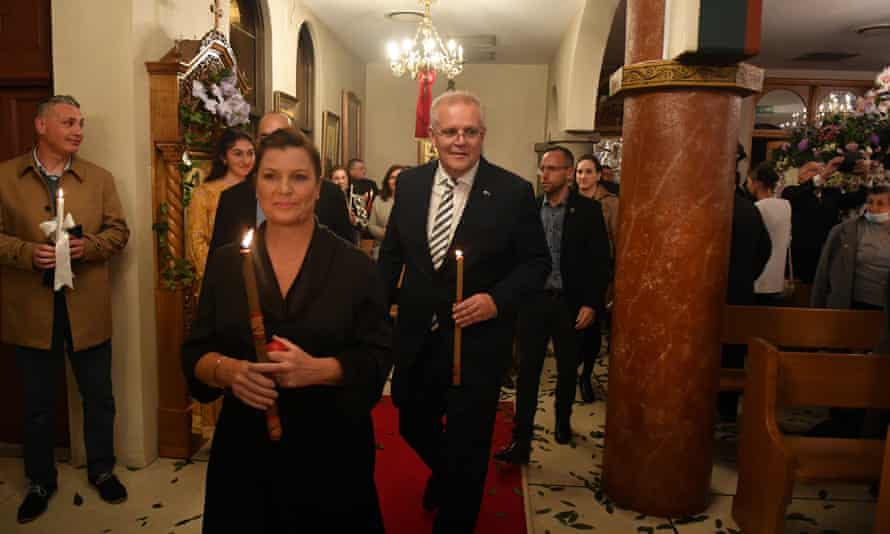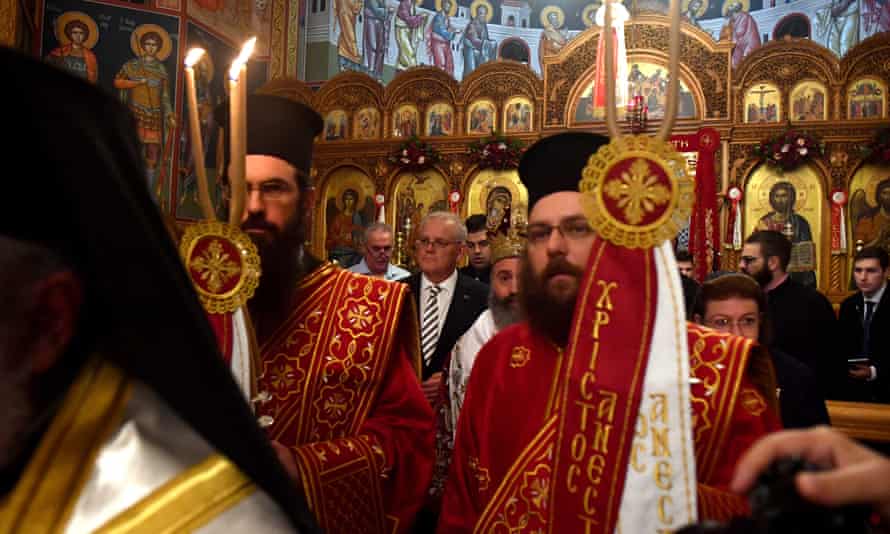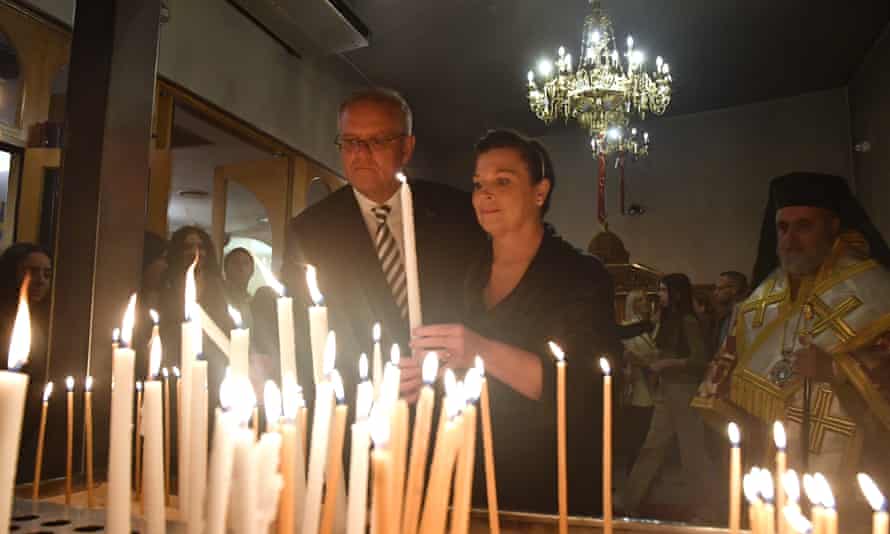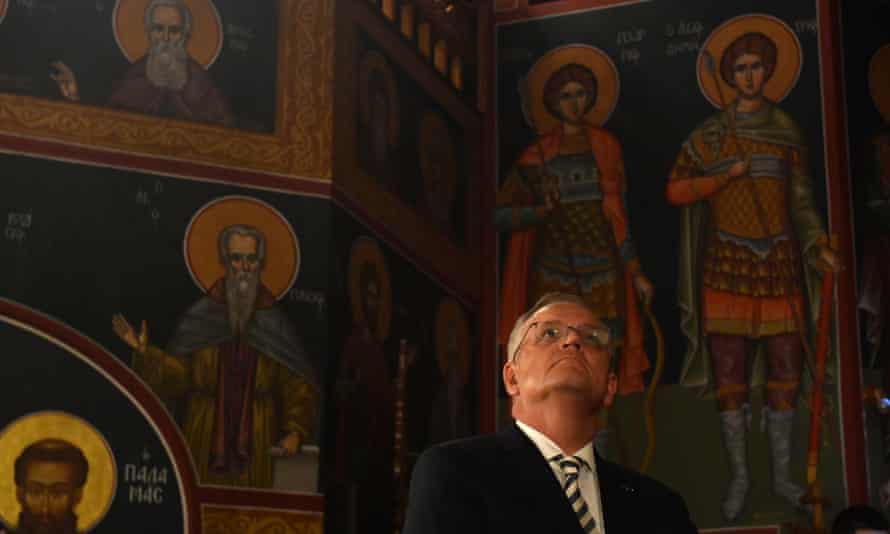 Victoria records two Covid deaths
Two people with Covid-19 have died in Victoria overnight. Health authorities in the state have reported 7,104 new cases, with 438 people hospitalised, 33 people in ICU and eight on ventilation.
NSW records eight Covid deaths
New South Wales has recorded eight new deaths from Covid-19 overnight. The state has reported 11,107 new cases in the last 24 hours with 1,588 hospitalisations and 64 people in ICU.
Good morning and happy Sunday! We pick up the liveblog as the country is about to enter week three of the 2022 federal election campaign.
As we approach the midpoint, the major parties are turning their attention to the Northern Territory today.
Labor is announcing that it will hire 500 extra Indigenous health staff while prime minister Scott Morrison is also in Darwin and was photographed attending Greek Easter services last night.
Royce Kurmelovs will be on the blog and taking you through events of the day. If there is something happening in Australia you think should be on the blog, his DMs are open and you can reach him at @RoyceRk2.
In the meantime, let's dive in.