Jean-Louis Trintignant, the French actor closely associated with the European new waves of the 1960s and 70s, has died aged 91. His wife, Mariane Hoepfner Trintignant, announced the news to AFP.
Born in 1930, Trintignant's childhood was overshadowed by the second world war, but he picked up a passion for race-car driving from two uncles – one of whom was killed on the track in 1933. Trintigant made his name as an actor with a role in Roger Vadim's Brigitte Bardot vehicle And God Created Woman in 1956, but was then sent to Algeria as a conscript during the war of independence.
On his return to France Trintigant channelled his love for racing into the lead role of Claude Lelouch's 1966 international hit A Man and a Woman, playing a widower who falls in love with Anouk Aimée. Renowned for its theme music (by Francis Lai), A Man and a Woman was a breakthrough success for French cinema in the US. Trintigant and Aimée would appear in two follow-ups: A Man and a Woman: 20 Years Later (1986) and The Best Years of a Life (2019).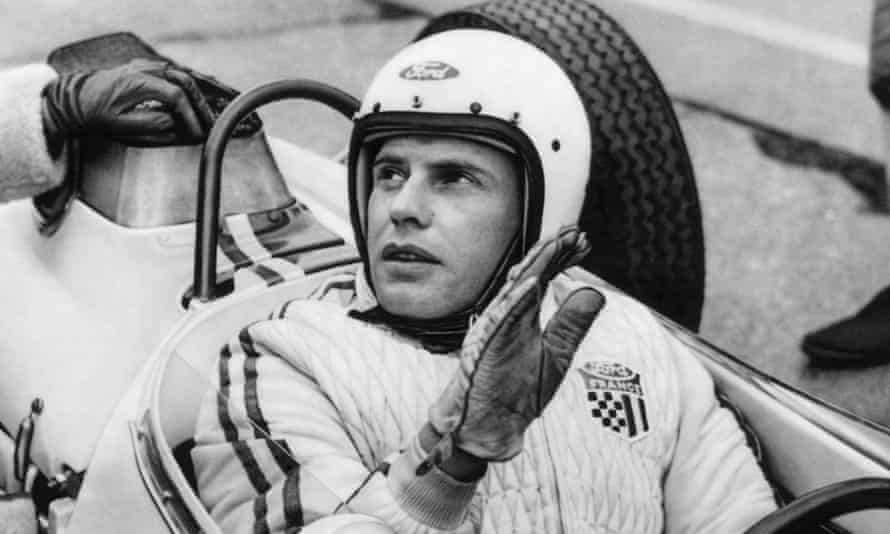 He would go on to work with a string of the major directors of the era. With Claude Chabrol in the Highsmithian drama Les Biches (1968), co-starring Stéphane Audran, to whom Trintigant had been married in the mid-1950s. He played a magistrate investigating an assassination in Costa-Gavras's Oscar-winning Z (1969), and starred in similarly political material with Bernardo Bertolucci's anti-fascist drama The Conformist (1970). He also starred in Éric Rohmer's discussional romance My Night at Maud's (1969).
Trintignant confined his activities almost exclusively to European cinema, but he did play a spy in Under Fire in 1983, the Roger Spottiswoode-directed political thriller set during the Sandinista rebellion in Nicaragua. He would also go on to star in the final films of two major European auteurs, playing an estate agent suspected of murder in François Truffaut's Finally, Sunday! (1983), and a retired judge in Krzysztof Kieślowski's Three Colours: Red (1994), with Irene Jacob.
Having made few films in the late 90s and 2000s, Trintigant had a major success with Michael Haneke's Palme d'Or-winning drama Amour in 2012, opposite Emmanuelle Riva, as an elderly married couple trying to cope alone after the latter has a stroke. The film won a string of major awards, with Trintigant winning best actor at the Césars. Trintignant then appeared in Haneke's next film, Happy End, in 2017.
Trintignant was survived by his wife Marianne Hoepfner, who he married in 2000. He had two previous marriages: Audran between 1954⁠ and ⁠1956 and to film-maker Nadine Marquand from 1960⁠ to ⁠1976​. He had three children, including Marie Trintignant, who was killed in 2003 by her boyfriend Bertrand Cantat.