They're coming in thick and fast now. Jane Campion is here, looking very happy and not at all like she blew a sure thing three weeks ago and probably won't be going home with an award.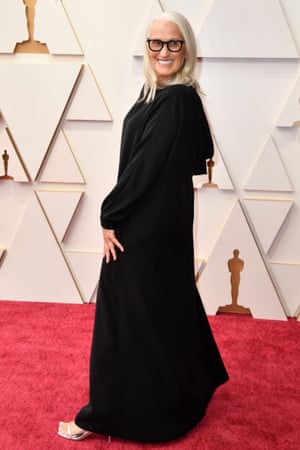 Meanwhile, here's Rosie Perez looking extremely glamorous while Aquaman tries to stomp on her train.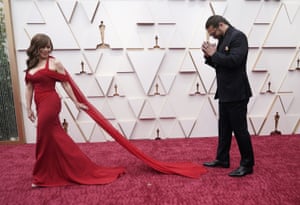 And here's Ruth E Carter standing in front of a funhouse mirror that makes her reflection look like Wesley Snipes.